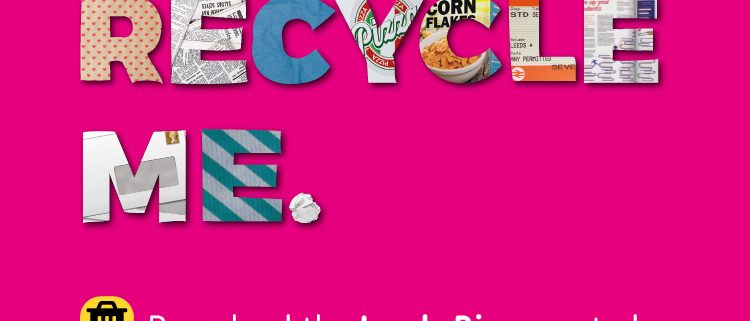 Leeds City Council is currently running a four week campaign called "Recycle Me" to encourage paper recycling from around the home.
The aim of the campaign is to raise awareness of the different types of cardboard and paper that can go in green bins and why it's important to recycle as much as we can to reduce carbon and save money by diverting it away from disposal.
Each year Leeds households throw away over 1,700 trees worth of perfectly recyclable paper. Laid end to end they would stretch from Leeds to York.
Please help LCC to reduce some of the 306,000 tonnes of waste collected from the city each year by putting the following items in your green bin:
Paper, cardboard and envelopes
Newspapers and magazines
Leaflets, flyers and junk mail
Cardboard food packaging
Wrapping paper
Pizza boxes
Download the Leeds Bins app or visit www.leeds.gov.uk/paper for more information. Thank you.
https://www.aberford-pc.gov.uk/wp-content/uploads/2017/09/LCC118-Paper-recycling-Leeds.gov-promo.jpg
563
750
aberfordcouncil
https://www.aberford-pc.gov.uk/wp-content/uploads/2015/10/logo.png
aberfordcouncil
2017-09-07 13:22:14
2017-09-07 13:22:14
Recycle Me - Paper Recycling Campaign